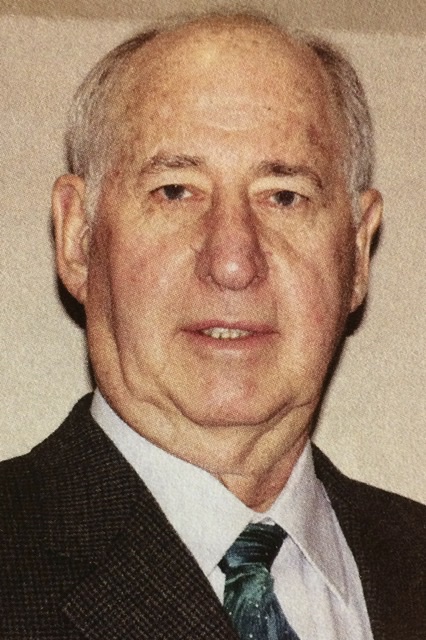 The Paul Hudgeons Memorial Service will be held at the columbarium at the Community Presbyterian Church on Saturday, July 25th at 10:00am. The church address is 429 Gunnison Avenue, Lake City, CO, 81235.
If you are unable to be present for the service, it will be broadcasted via Zoom. The link for the service is https://us02web.zoom.us/j/89485010815
Schedule:
8:00am Set up & Welcome Team arrive at CPC
8:30am Welcome reception for family and out of town guests–Darley Hall
9:45am Gathering Music (please begin seating during this musical prelude)
10:00am Memorial Service–CPC church yard and Fifth Street seating available.
11:30am Cookie and Punch reception–CPC church yard
Parking: Please park on the street on route 149 or on any sides streets EXCEPT directly in front of the church (on 149) or on Fifth Street (west of the alley). Those areas will be used for seating and dropping passengers off at the church. Should you desire to drop people off, please do so on 149, near the manse gate. If you need to remain in your car for the service, please park your vehicle facing west on the west side of Gunnison Avenue.
Safety: Due to expected attendance at Paul's memorial service and the state regulations around public gatherings, we're asking that all attendees wear face coverings during the service and also maintain reasonable social distances during the service.
Face covering/masks, hand sanitizers and anti-bacterial wipes will be available for those who do not have them.
Our seating will be adequately spaced for the service, but should you need more seating in a section to accommodate larger parties, please let a greeter know and we'll arrange the seating for you.
Restrooms: Restrooms are available before, during, and after the memorial service. Please use the side door (to the right side of the building when facing the front of the church)
Memorial Fund: The Hudgeons family has suggested that, in lieu of flowers, donations may be made to the Community Presbyterian Church's Paul Hudgeons Memorial Fund (please select CPC Memorial Fund and designate the funds for Paul Hudgeons) or to the Shriners Hospital for Children. Cash and checks for the CPC memorial fund can also be given the day of the Memorial Service to any of the greeters or the family.
Interested in helping with the Memorial Service?
Would you like to help with the memorial service? We've got a couple dozen places you can serve. From baking cookies for the reception, setting up, cleaning up, welcoming out of town friends and family, and serving refreshments at the reception, we've got a job for you. If you'd like to help, follow this link (https://www.signupgenius.com/go/Hudgeons) to an online sign-up organizer. Thanks so much for your willingness to help. 🙂