The Sunday Worship Service is at 10:00am in the church yard (or in the sanctuary when the forecast looks questionable) located at 429 Gunnison Avenue, just behind the manse. Fellowship with coffee and cookies will follow immediately.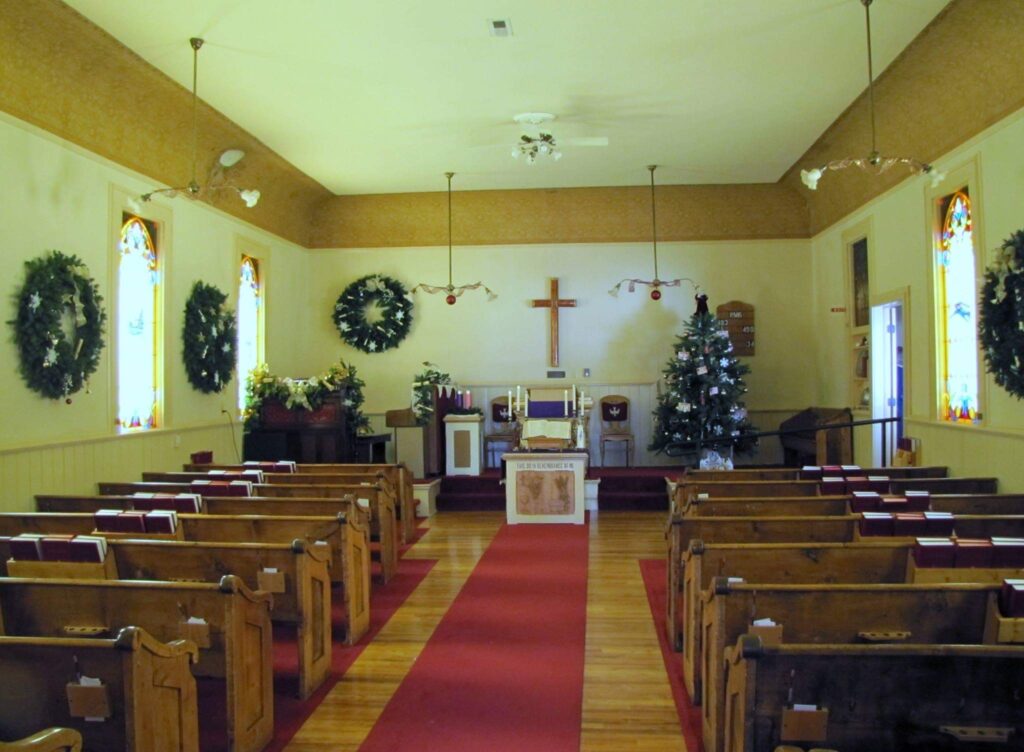 You may also join us online each Sunday using Zoom. For your convenience, the link is posted each week on the home page of this website, along with other helpful links and the weekly announcements printed in the worship bulletin. There you can find links to our weekly online game night, Games Up Here, which meets at 7:00pm every Monday, our weekly Wednesday Bible Study, which meets at 5:00pm, and other special teaching opportunities that are offered throughout the year.
If you're looking for past sermons, bible studies, or special education classes, they can all be found on our YouTube page.