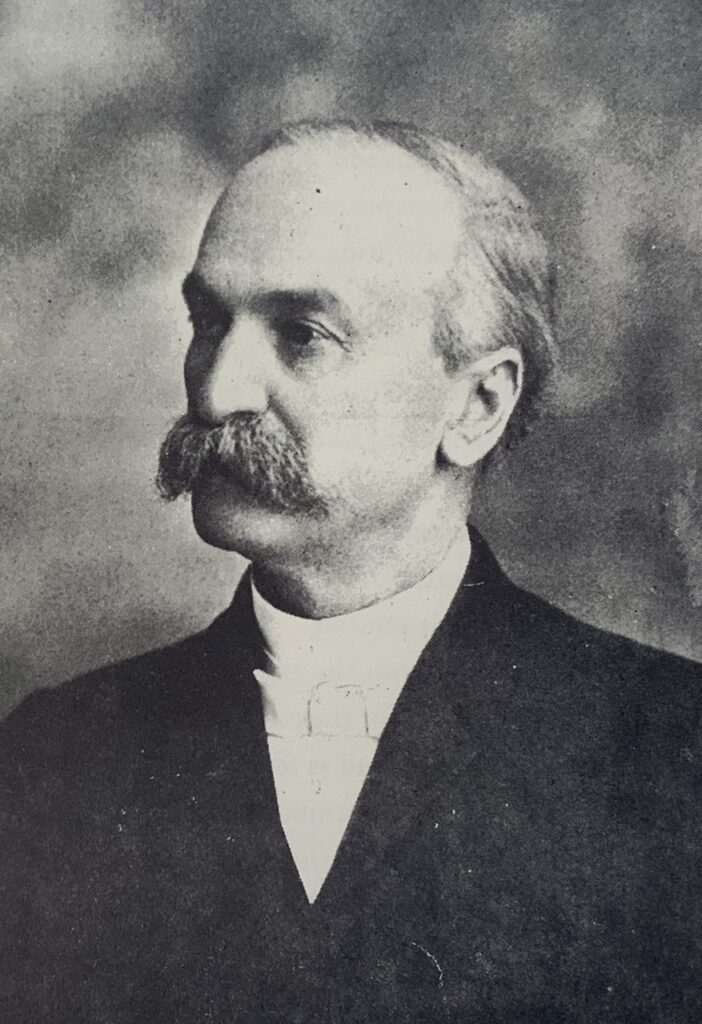 Founded by George Marshall Darley (1847-1917), Community Presbyterian Church is not only Lake City's oldest church, it was the first Protestant church established on the Western Slope of Colorado's Rocky Mountains. Situated in scenic Lake City, a small mountain town only a few miles north of Lake San Cristobal, CPC stands as a testament to the religious dedication and commitment of its earliest founders.
Darley was a Nebraskan raised son of a carpenter, who's path took him to the shores of Galveston, Texas where he first felt a sense of calling toward religious work. He was known for preaching to the dock workers in Galveston and inmates at the local YMCA, before he joined his brother Alexander M. Darley in ministry in Del Norte.
Learning about the promise of ministry in Lake City, the Darley brothers made their way to the bustling little mining town with hopes of proclaiming the gospel. They began by preaching in the gambling tents, but before too long they established the Lake City Presbyterian Church on June 18, 1876, making it the oldest Church on the Western Slope of Colorado.