Hey CPC!
We're playing a new "roll and write" game tomorrow night!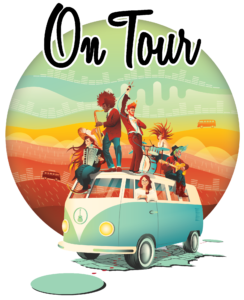 Join us at 7:00pm for an introduction to On Tour (the actual game will start at 7:30pm). For player sheet, rules and intro video follow the link: https://lakecitypresbyterian.org/games-up-here/
You'll need to download and print the player sheet (found here).
The Zoom link for Thursday night (7:00pm) game of On Tour here.