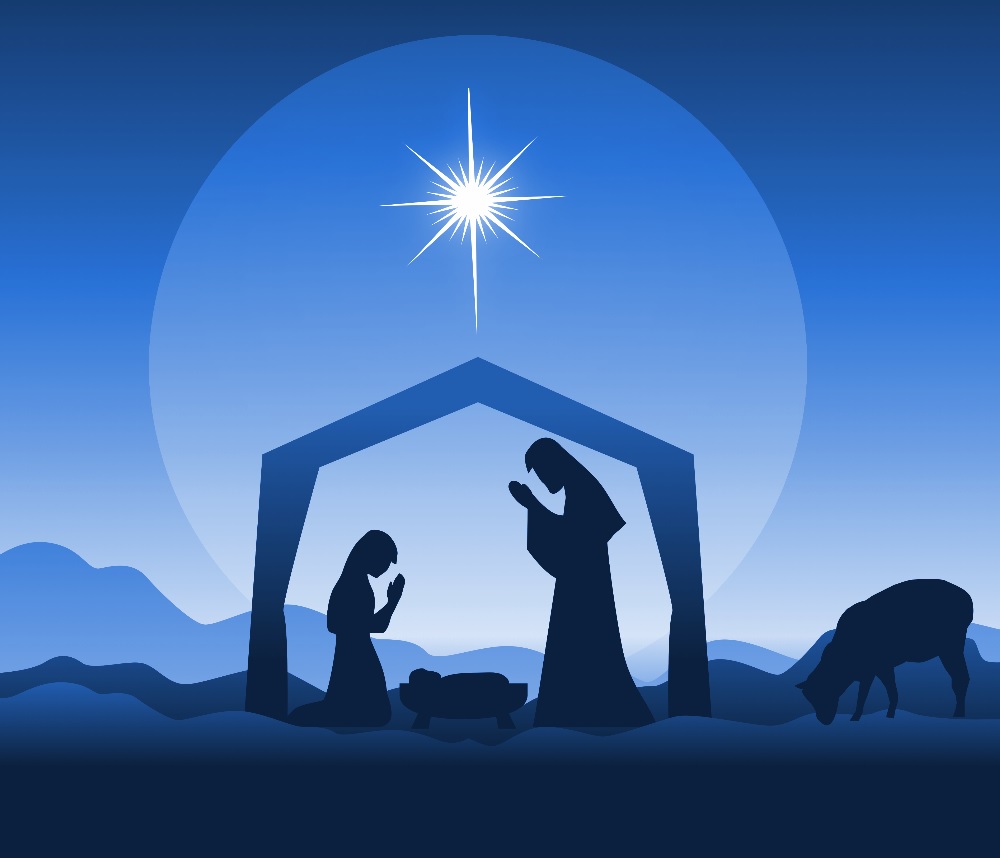 All are welcome to join us on Thursday, December 24th in the Community Presbyterian Church yard at 5:30pm for an abbreviated outdoor Christmas Eve Service.
The service will include short readings and limited verses from several of your favorite Christmas hymns. And, don't worry, we will be lighting candles and singing Silent Night, as we gather under a star light mountain sky. The service will conclude before 6:00pm.
We will be outdoors, so please dress warm. Folding chairs will be available upon entry. Please remember to get your service bulletin and a candle as you enter the yard (and please remember to return the candle when the service is over).
If you're unable to join us live, please consider joining us via Zoom. Also, if you're able, you can pick up a Christmas Eve service bulletin and a candle just inside the front door of Community Presbyterian Church (and please return those candles too). 😉
If you can't get to CPC for a bulletin, you can download the Christmas Eve service bulletin and print it out. The Zoom link for the Christmas Eve Service, starting at 5:30pm, is: https://us02web.zoom.us/j/83616850608