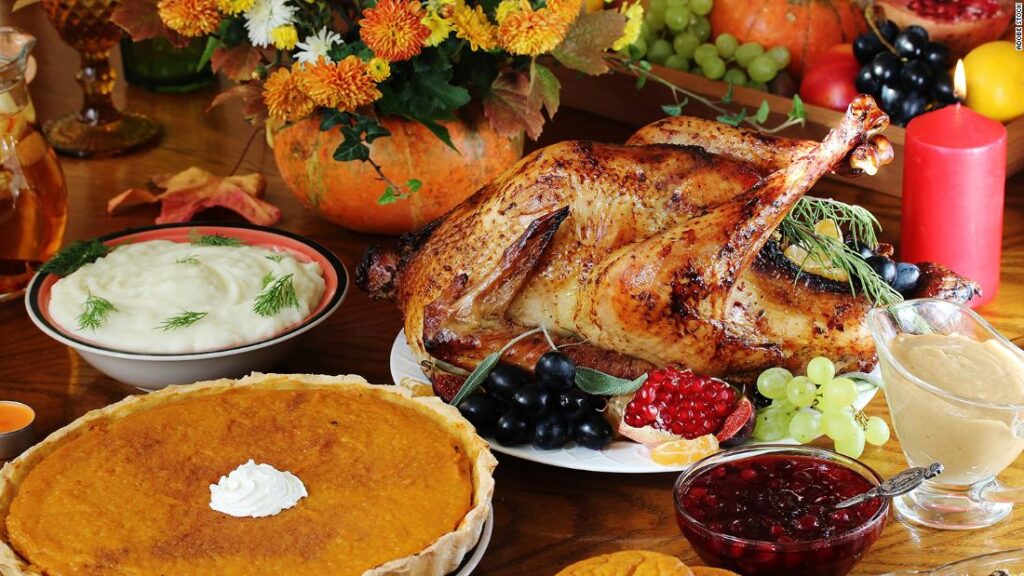 Hey Everyone!
I hope you're all well on this cloudy Thursday afternoon. With the weather forecast predicting 60% chance of rain this Sunday, please make sure you check back here for the most recent update. If it looks like it's going to rain, we'll move the service back into the sanctuary and offer an overflow Zoom broadcast in Darley Hall.
If you're joining us Sunday morning via Zoom, please remember that there will be no interaction between the Zoom participants and Jason during our outside broadcasts. You will be automatically let in once the service begins. 
This Sunday we continue on with our Summer Series–This is My Story, This is Our Song. This week we'll look at For the Beauty of the Earth.. If you'd like to read the lectionary texts before the service, they can be found at the bottom of the online Order of Worship bulletin.
Here are your Announcements for the week
Sunday Night Trail Hiker Meal! 
Join us this Sunday night, July 17th from 6:00pm to 8:00pm at the Presbyterian Annex/Trail Hiker Center. Bring a side dish to share. This week's theme is Thanksgiving Dinner–bring your favorite turkey day dish or anything you want.
Games Up Here
Join us for "Games up here" on Monday, July 18th at the Presbyterian Annex at 7:00pm. 
Tuesday Morning Bible Study
Join us this Tuesday morning, July 19th at 9:00 in Darley Hall for our "read and share" Bible study of the book of James. This week we'll dig into the fifth and final chapter.
Wednesday Midday Prayers
Join us this Wednesday, July 20th at noon in the CPC sanctuary for a prayer service using the Taizé chants. 
Wednesday Bible Study
Join us this Wednesday afternoon, July 20th at 5:00pm at the Annex/Hiker Center for our teaching-based Bible Study. This week we'll be looking at the relationship between animals and the afterlife. We'll be exploring questions like: Do pets go to heaven? Do animals have souls? What is the relational history of humans and animals. 
Men's Prayer Breakfast
Join the men of Lake City this Thursday, July 21st at 7:00am for good food, prayer, and Bible study. 
And, here are your links for the week ahead
Sunday Worship Service:
https://us02web.zoom.us/j/88489308747?pwd=RHVFY1BybkU0a1RXZE9GRlBZWWpNUT09
Monday Games Up Here: (by request: 206-962-9886)
https://us02web.zoom.us/j/89254064116
Tuesday Morning Bible Study:
https://us02web.zoom.us/j/83431443393
Wednesday Evening Bible Study:
https://us02web.zoom.us/j/83431443393