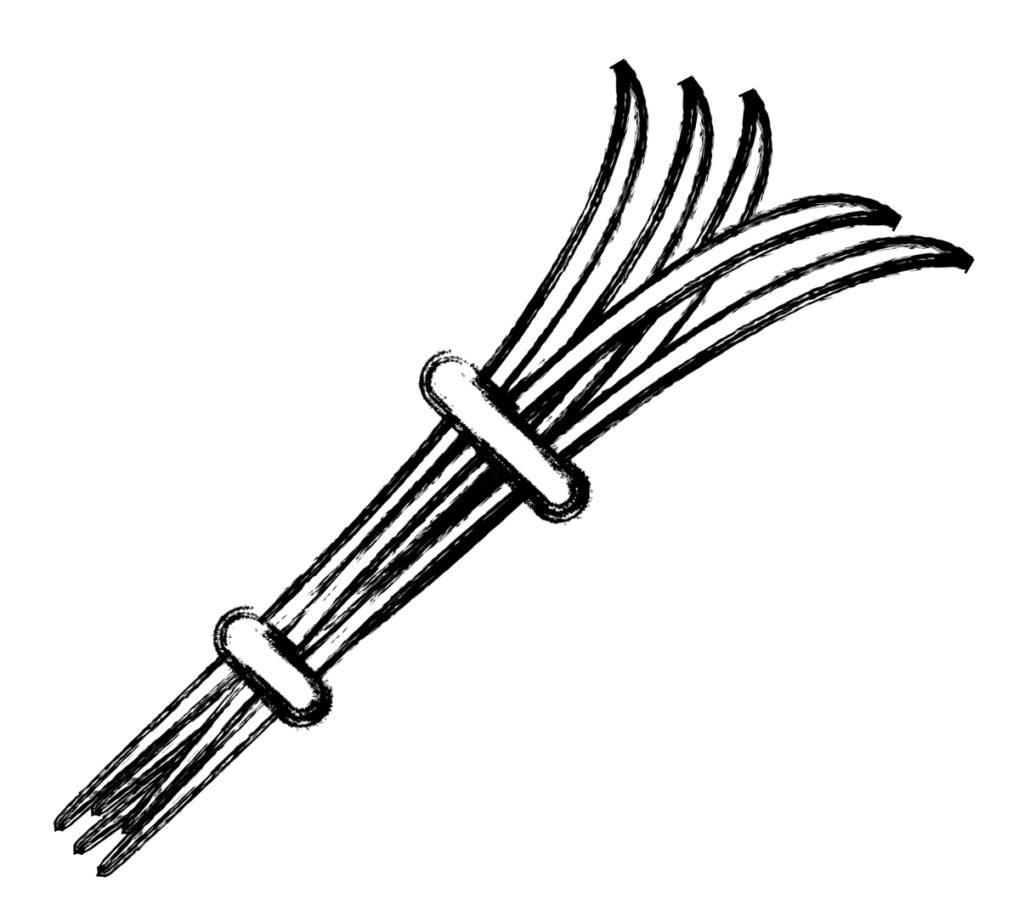 Ruth 3
Naomi her mother-in-law said to her, "My daughter, I need to seek some security for you, so that it may be well with you. Now here is our kinsman Boaz, with whose young women you have been working. See, he is winnowing barley tonight at the threshing floor. Now wash and anoint yourself, and put on your best clothes and go down to the threshing floor, but do not make yourself known to the man until he has finished eating and drinking. When he lies down, observe the place where he lies; then go and uncover his feet and lie down, and he will tell you what to do." She said to her, "All that you say I will do."
So she went down to the threshing floor and did just as her mother-in-law had instructed her. When Boaz had eaten and drunk and was in a contented mood, he went to lie down at the end of the heap of grain. Then she came stealthily and uncovered his feet and lay down. At midnight the man was startled and turned over, and there, lying at his feet, was a woman! He said, "Who are you?" And she answered, "I am Ruth, your servant; spread your cloak over your servant, for you are next-of-kin." He said, "May you be blessed by the Lord, my daughter; this last instance of your loyalty is better than the first; you have not gone after young men, whether poor or rich. And now, my daughter, do not be afraid, I will do for you all that you ask, for all the assembly of my people know that you are a worthy woman. But now, though it is true that I am a near kinsman, there is another kinsman more closely related than I. Remain this night, and in the morning, if he will act as next-of-kin for you, good; let him do it. But if he is not willing to act as next-of-kin for you, then, as the Lord lives, I will act as next-of-kin for you. Lie down until the morning."
So she lay at his feet until morning but got up before one person could recognize another, for he said, "It must not be known that the woman came to the threshing floor." Then he said, "Bring the cloak you are wearing and hold it out." So she held it, and he measured out six measures of barley and put it on her back; then he went into the town. She came to her mother-in-law, who said, "How did things go with you, my daughter?" Then she told her all that the man had done for her, saying, "He gave me these six measures of barley, for he said, 'Do not go back to your mother-in-law empty-handed.' " She replied, "Wait, my daughter, until you learn how the matter turns out, for the man will not rest but will settle the matter today."
Reflection
The story of Ruth is such a rich one that it is often overlooked for its significance. At first glance, one might assume it's simply a lovely Biblical story about how God cared for Naomi and Ruth, two widows who journeyed from Moab (southeast of Jerusalem) back to Bethlehem (northwest of Jerusalem). These were courageous women who stand out in the history of Israel. Ruth in particular, in her willingness to leave her people, culture, and gods in order to assimilate and become part of the nation of Israel. 
Some look at this book as an allegory for God's provision for other nations though Israel. In this way, Naomi is the faithfulness of Israel, returning to Israel (Bethlehem) and remaining with her people. Ruth, in this way, represents those nations that both fear Yahweh and are willing to turn from their foreign ways to worship him. Not surprisingly, Boaz embodies the figure of God, who is benevolent, loving, and receptive. He is the savior hero figure in this narrative.
Next, many Biblical scholars will argue that this is a passage that points toward God's ultimate plan to reconcile all people. Although this broader vision of humanity's salvation can clearly be noted throughout the Old Testament in God's admonitions to the people of Israel, it's perhaps most dramatically seen in Biblical figures like Rahab, Jonah, and our story for today, Ruth. God used Rahab, a Gentile, to help the Israelites conquer Canaan. God called Jonah to warn Nineveh, a Gentile city, about God's wrath. And God used Ruth, a widowed Moabite, to demonstrate God's love for those outside of Israel. In all these passages (and others) we see God's broader plan for the redemption of the world.
Finally, and perhaps most relevant for our Advent season, this story's significance lies in the fact that not only did God show favor to Ruth through Boaz's love and protection, but God used her in one of the most important lineages in all of human history. If you're not aware, Boaz and Ruth eventually had a child, whom they named Obed. Then, Obed fathered Jesse, the very same Jesse of our Jesse Tree devotions! And as we know, Jesse, was the father of David, who eventually became God's chosen King over Israel