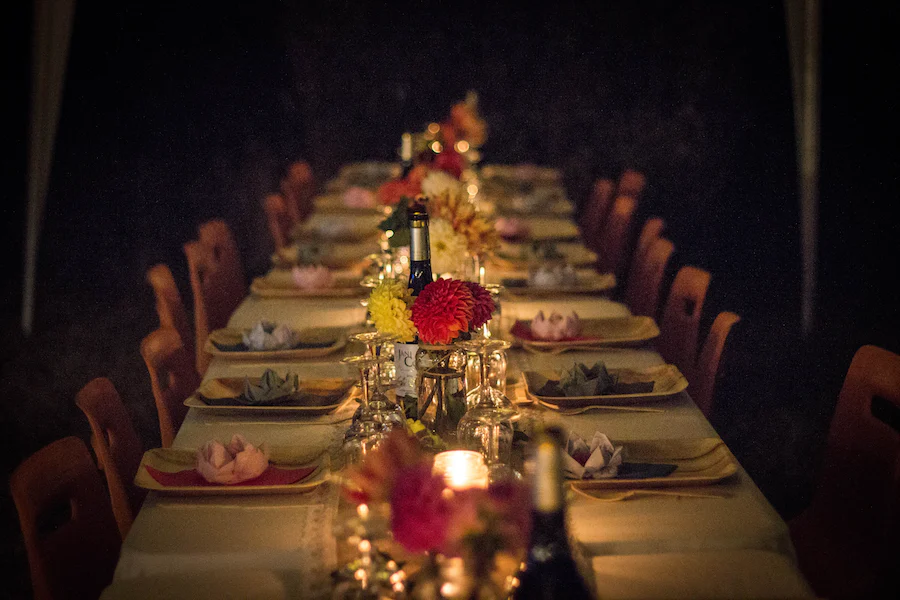 Today is the last chance you have to sign up for the Maundy Thursday Sacred Meal. This year, we'll explore the liturgy of the Last Supper over a communal meal in Darley Hall on Thursday, April 6th. The meal will start promptly at 6:00pm and will last about 75 minutes. .
Community Presbyterian Church will be providing a meal including appetizers, a salad, and an entree featuring a roast, garlic mashed potatoes, and a seasonal vegetable.
There is no cost for the meal, but it does require reservation. Please text 206-962-9886 by midnight today, Monday, April 3rd and include all the names of the attendees for the gathering.