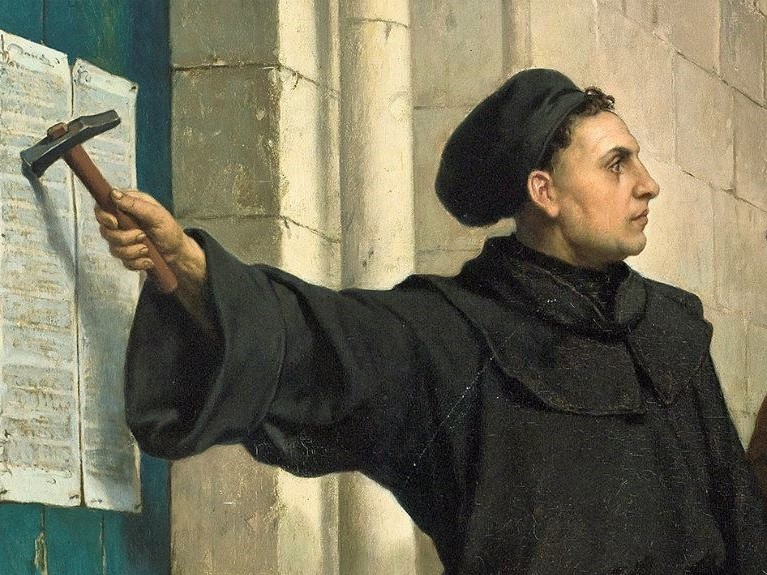 Hey Everyone,
I hope you are all enjoying the cooler weather we've been blessed with here in Lake City. Even though it's only the middle of August, it feels like autumn is in the air. As many of you know, I'll be taking Judah (and Manav) back to college in Santa Fe tomorrow, hence my sending this email out to you today.
This Sunday, we'll delve into the heart of the Reformation during the sermon as we look at the history of the church from 1400 to 1600. And if you really want to start the day thinking about the Reformation, join us for our Being Reformed class at 8:30am in the Annex. During this special Sunday School offering, we'll explore the formation, theology, and worship of the Presbyterian church.
Beyond those updates, here are your announcements for the week:
Being Reformed
A two-week class on what it means to be Reformed and affiliated with the Presbyterian Church (USA) will be offered this Sunday, August 13 and next Sunday, August 20 from 8:30am to 9:30am in the Annex. This class is a prerequisite for membership at CPC.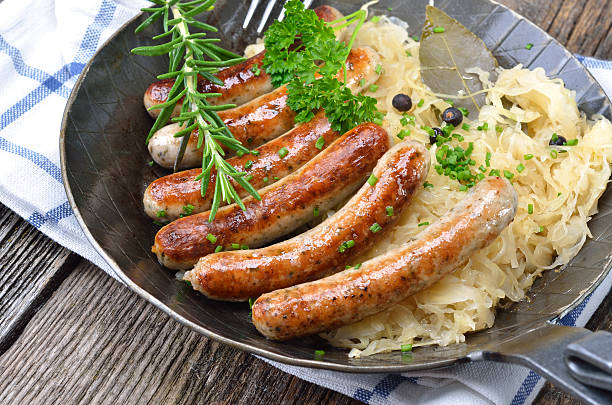 Trail Hikers Meal
Join us Sunday, August 13 for the Trail Hiker Meal in the Presbyterian Annex from 5:30pm until 7:30pm. This week's theme is Oktoberfest and CPC will be serving up German bratwurst. So break out your lederhosen, make your favorite Oktoberfest/German fare, and join us for this festive communal gathering. Polka music will be provided. 🙂
Games Up Here
We are playing board games this Monday, August 14th from 7:00pm until 9:00pm in the Presbyterian Annex.
Wednesday Bible Study
Join us this Wednesday, August 16 from 5:00pm until 6:30pm in the Presbyterian Annex for our ninth session on world religion. This week we'll be looking at Peyotism (Native American Church) and the spirituality of the First Nations.
Get Your Tickets!
Our very own Jim Walker will be performing his one-man show of "Peter the Rock" at the Lake City Art Center on Saturday August 19 at 7:30pm.
Stewardship Sundays
This is the final Sunday of our stewardship focus when Jason will reflect on what it means to offer our treasures to God. 2024 pledge cards are available. Consider how you can support the ministry at Community Presbyterian Church through your time, talents, and treasures.
And here are your links for the week:
Summer Community Worship Service:
https://us02web.zoom.us/j/88489308747?pwd=RHVFY1BybkU0a1RXZE9GRlBZWWpNUT09
Wednesday Bible Study
https://us02web.zoom.us/j/83431443393?pwd=NEFpYVlSNVloSkdCNGExU2kxMUNtQT09