Good afternoon CPC and friends,
I hope all is well in your neck of the woods. It's been a gorgeous day here in Lake City and spring is definitely in the air. No doubt it has me in the mood to clean and get ready for the summer.
Some exciting news to share… we've finally acquired our espresso machine and grinder for our hiking ministry at the Annex. In part from a generous grant from the Pioneer Jubilee Women's Club, we were able to outfit our budding ministry with the gift of great coffee. I'll be sharing more about the Hiker Center and what's to come this summer as the weeks unfold. But for now, just know I'll be playing barista on the new machine tomorrow at fellowship tomorrow (and I've made italian biscotti too). 😉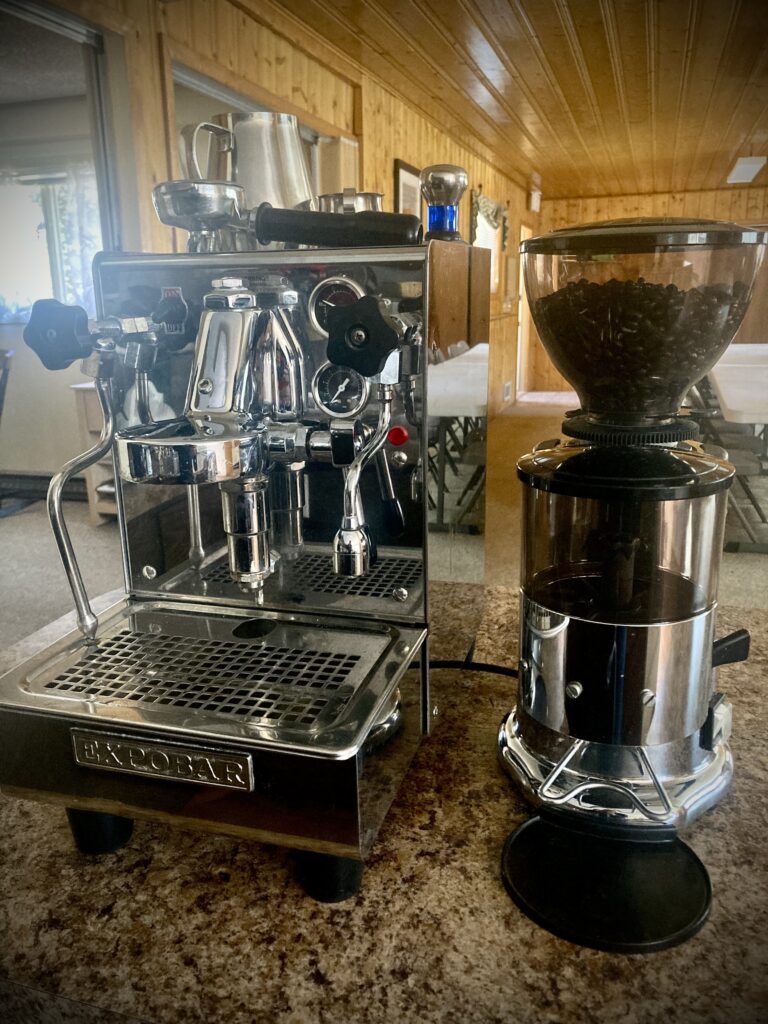 This Sunday, March 27th we'll gather for the Fourth Sunday of Lent. The preaching text for Sunday is Luke 15:1-23, 11b-32, the well-known parable of the Prodigal Son. You can find it and the other lectionary texts here.
Here are your Announcements for the week:.
Games Up Here
No games this coming Monday night, March 28th (Jason will be in Montrose working with the Presbyterian church).
Mid-Week Prayers
Join us this coming Wednesday, March 30th for our Lenten mid-week prayers and every Wednesday during Lent. All are invited to participate in a 25-30 minute time of prayer using the Taizé chants. The service will be in the sanctuary and will begin promptly at 12:00pm (Noon). 
Wednesday Bible Study
Join us on Zoom this Wednesday, March 30th from 5:00-6:30pm as we look Jude and begin the book of Revelation. The Zoom link can be found on our website and in Jason's weekly email.
Men's Prayer Breakfast
Join the men of Lake City this Thursday, March 31st at 7:00am for good food, prayer, and Bible study.
Communion and a Potluck Next Sunday
Next Sunday, April 3rd, we'll celebrate Holy Communion and following the service have our monthly potluck. 
Here are your links for the week:
Sunday Worship Service:
https://us02web.zoom.us/j/88489308747
Wednesday Bible Study:
https://us02web.zoom.us/j/83431443393