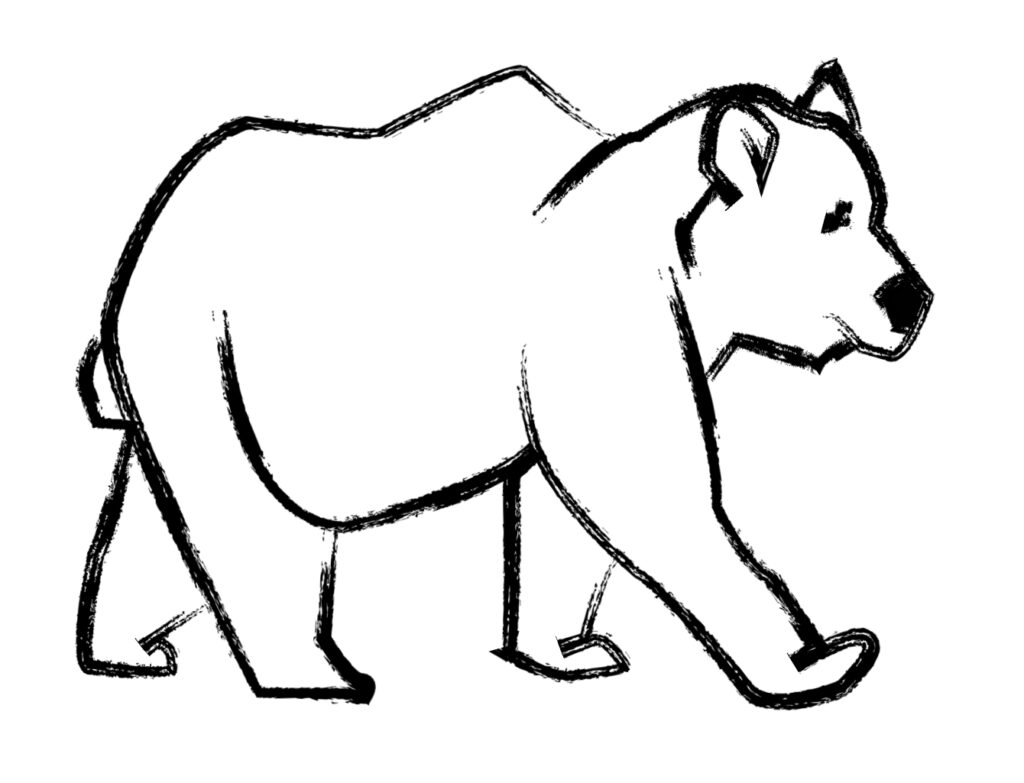 2 Kings 2
Now when the Lord was about to take Elijah up to heaven by a whirlwind, Elijah and Elisha were on their way from Gilgal. Elijah said to Elisha, "Stay here, for the Lord has sent me as far as Bethel." But Elisha said, "As the Lord lives and as you yourself live, I will not leave you." So they went down to Bethel. The company of prophets who were in Bethel came out to Elisha and said to him, "Do you know that today the Lord will take your master away from you?" And he said, "Yes, I know; keep silent."
Elijah said to him, "Elisha, stay here, for the Lord has sent me to Jericho." But he said, "As the Lord lives and as you yourself live, I will not leave you." So they came to Jericho. The company of prophets who were at Jericho drew near to Elisha and said to him, "Do you know that today the Lord will take your master away from you?" And he answered, "Yes, I know; keep silent."
Then Elijah said to him, "Stay here, for the Lord has sent me to the Jordan." But he said, "As the Lord lives and as you yourself live, I will not leave you." So the two of them went on. Fifty men of the company of prophets also went and stood at some distance from them, as they both were standing by the Jordan.
Then Elijah took his mantle and rolled it up and struck the water; the water was parted to the one side and to the other, and the two of them crossed on dry ground. When they had crossed, Elijah said to Elisha, "Tell me what I may do for you before I am taken from you." Elisha said, "Please let me inherit a double share of your spirit." He responded, "You have asked a hard thing, yet if you see me as I am being taken from you, it will be granted you; if not, it will not." As they continued walking and talking, a chariot of fire and horses of fire separated the two of them, and Elijah ascended in a whirlwind into heaven. Elisha kept watching and crying out, "Father, father! The chariots of Israel and its horsemen!" But when he could no longer see him, he grasped his own clothes and tore them in two pieces.
He picked up the mantle of Elijah that had fallen from him and went back and stood on the bank of the Jordan. He took the mantle of Elijah that had fallen from him and struck the water. He said, "Where is the Lord, the God of Elijah? Where is he?" He struck the water again, and the water was parted to the one side and to the other, and Elisha crossed over.
When the company of prophets who were at Jericho saw him at a distance, they declared, "The spirit of Elijah rests on Elisha." They came to meet him and bowed to the ground before him. They said to him, "See now, we have fifty strong men among your servants; please let them go and seek your master; it may be that the spirit of the Lord has caught him up and thrown him down on some mountain or into some valley." He responded, "No, do not send them." But when they urged him to the point of embarrassment, he said, "Send them." So they sent fifty men who searched for three days but did not find him. When they came back to him (he had remained at Jericho), he said to them, "Did I not say to you, 'Do not go'?"
Now the people of the city said to Elisha, "The location of this city is good, as my lord sees, but the water is bad, and the land is unfruitful." He said, "Bring me a new bowl, and put salt in it." So they brought it to him. Then he went to the spring of water and threw the salt into it and said, "Thus says the Lord: I have made this water wholesome; from now on neither death nor miscarriage shall come from it." So the water has been wholesome to this day, according to the word that Elisha spoke.
He went up from there to Bethel, and while he was going up on the way, some small boys came out of the city and jeered at him, saying, "Go away, baldhead! Go away, baldhead!" When he turned around and saw them, he cursed them in the name of the Lord. Then two she-bears came out of the woods and mauled forty-two of the boys. From there he went on to Mount Carmel and then returned to Samaria.
Reflection
There are a lot of things going on in this passage that have the potential to distract from the larger theological claim. It starts by foreshadowing Elijah's impending departure from this earth and how his protégée, Elisha, was handling it. Three times Elijah tried to leave Elisha behind: before his trips to Bethel, Jericho, and the Jordan. Three times, Elisha insisted that he would not leave Elijah. He knew his teacher was departing soon and he was going to remain with him.
Then, we see God's power in Elijah as he parted the Jordan, a miracle akin to the parting of the Red Sea by Moses. After crossing, Elijah asked Elisha if he had any last requests. Elisha asked for a double portion of Elijah's spirit. A tall order indeed, which comes with some strange conditions. Elijah said that if Elisha sees him taken away by God that his double portion will be granted, but if he doesn't that it won't. No wonder Elisha wasn't going to let his mentor out of his sight. His timing appears to be perfect as, not long after, Elijah was taken from this earth in one of the most spectacular ways possible and Elisha was there to witness it. The double portion was his.
After Elijah's ascension, Elisha went to try out the new powers of the spirit by attempting the same miracle that Elijah did earlier in the text–parting the waters of the Jordan. When it doesn't go down as expected, Elisha questioned where God was in that moment. God does empower him to perform the miracle and make his way to Jericho where the other prophets could tell, even from a distance, that God's Spirit now resides with Elisha.
The other prophets are determined to find Elijah, should God have dropped him off in some remote location. Then, after three days of searching they return satisfied that Elijah was taken. This narrative is followed by another miracle purifying the city's water and then we come to perhaps my most favorite part of the passage and the symbol we remember Elisha by during our Jesse Tree devotionals. The story of the bears.
After everything Elisha had been through and the incredible miracles performed at the Jordan and on behalf of the city's water supply, he decided to head back to Bethel. On his way, some young boys started mocking him and ridiculing him for his baldness. Clearly sensitive about his receding hairline, Elisha cursed them. What happened next is absolutely baffling to me. The power of his curse brought about a couple of female bears who proceed to, not just chase the boys off and scare them for their disrespect, but "maul" forty-two of them. Forty-two boys were mauled by two bears for making fun of the newly empowered prophet's bald head.
Even as I type this, I'm amazed by this text and find myself wondering what the point is. We witness several miracles, one of the most dramatic ascensions in the Scriptures, and a pretty confusing slaughter of a bunch of rowdy young boys. So what are we left with? In the end, I think the real theological point of the text is not found in the details of the passage, but in the 50,000 foot view. God did not leave Israel when He took Elijah from this earth. Through Elisha he empowered another to continue guiding Israel.