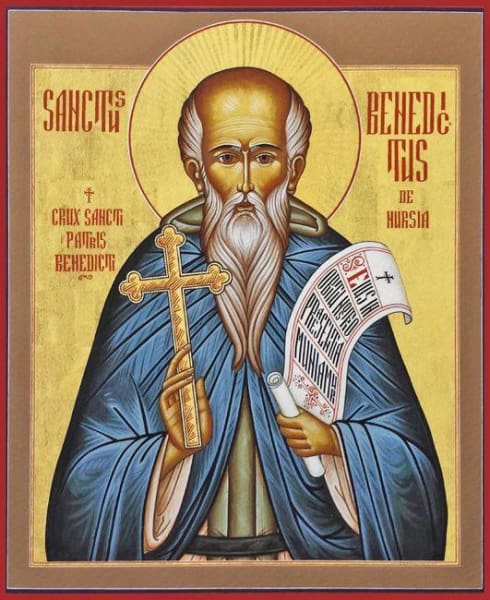 Hey Everyone,
Happy Saturday! I hope you're all doing well and enjoying the summer season. It's been a busy week, filled with so many opportunities to connect. I hope you're making the most of the season. In case you're wondering, the guy in the picture above is St. Benedict, one of the influential figures in the history of the Western Church.

Tomorrow, Sunday, July 23, we'll be exploring the next 200 years of church history (400-600ad) in the worship service. We'll also be singing, not one, but two hymns from this period of the church. Also, if you're planning to join us for Sunday School, don't forget that we're meeting in the Annex for our Lectionary Reading Class starting at 8:30am.
Tomorrow evening at 5:30pm, we'll kick off our third trail hiker meal at the Presbyterian Annex/Trail Hiker Center located at 418 Silver Street. The theme for the meal is breakfast! So break out your favorite breakfast dishes and join us from 5:30 until 8:30 as we welcome hikers.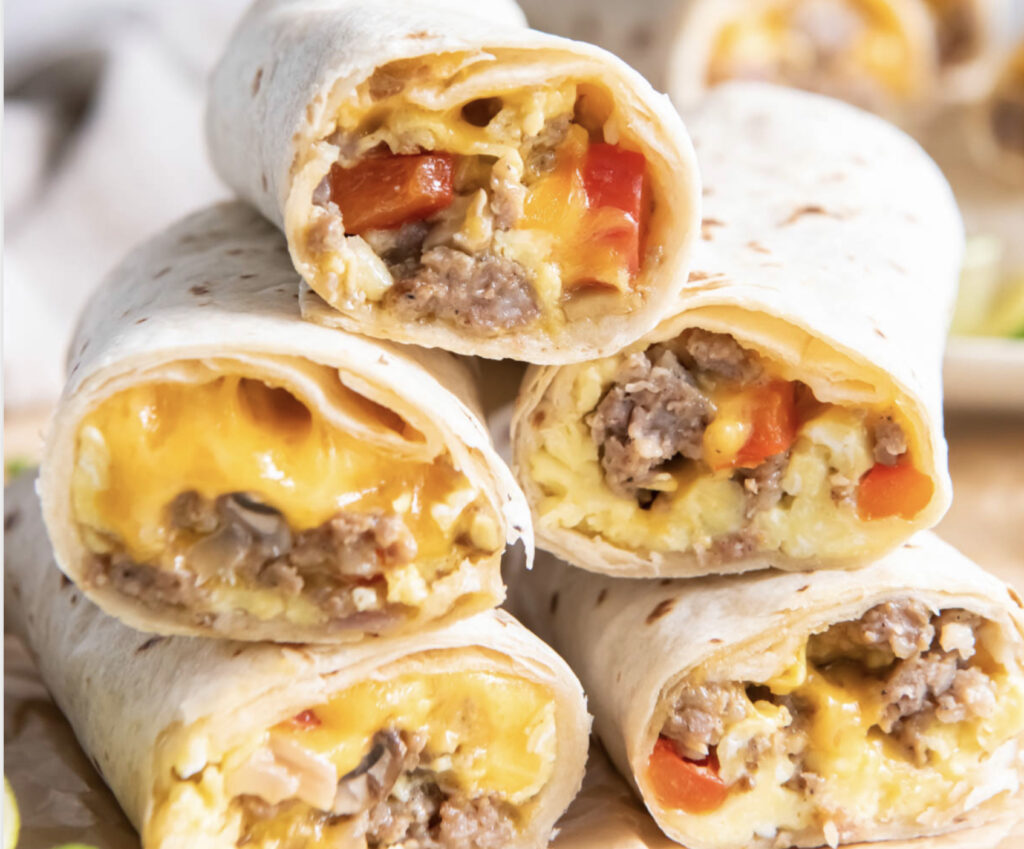 Here are your announcements for the week:
Trail Hikers Meal
Join us Sunday, July 23 for the Trail Hiker Meal in the Presbyterian Annex from 5:30pm until 7:30pm. This week's theme is breakfast and Grace Fellowship will be serving breakfast wraps.
Games Up Here
We are having games this Monday, July 24 from 7:00pm to 9:00pm in the Presbyterian Annex.
Wednesday Bible Study
Join us this Wednesday, July 26 from 5:00pm until 6:30pm in the Presbyterian Annex for our fifth session on World Religion. This week we'll be looking at Bahá'í.
And here are your links and the Order of Worship:
Summer Community Worship Service:
https://us02web.zoom.us/j/88489308747?pwd=RHVFY1BybkU0a1RXZE9GRlBZWWpNUT09
Wednesday Bible Study
https://us02web.zoom.us/j/83431443393?pwd=NEFpYVlSNVloSkdCNGExU2kxMUNtQT09