Hey Everyone,
Well, I for one can't believe it's Friday. It's been a full week here in Lake City and I hope you're making the most of this summer because it's slipping away right before us. Although nothing crazy is happening this week, we've still got several opportunities for you to engage.
Consider joining us for our lectionary reading Sunday school class at 8:30am in the Annex/Trail Hiker Center. Please note this change of venue. You can find the texts we'll be reading in the online order of worship below.
This Sunday, July 16 we'll delve into the next 200 years of church history and one of the most significant centuries of the past 2,000 years. Then, join us on Sunday evening as we welcome the trail hikers with an Italian feast (more information in the announcements below. And, here they are: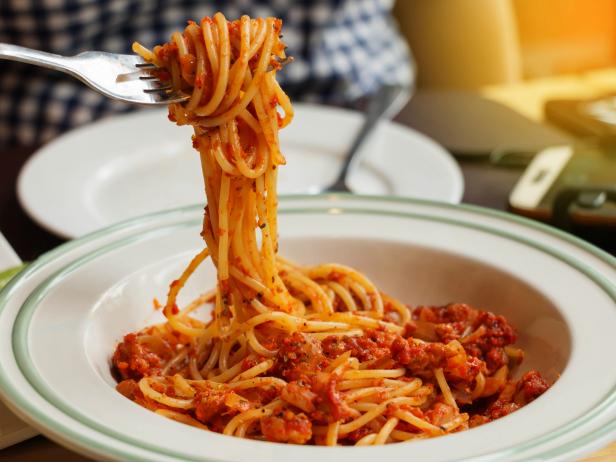 Trail Hikers Meal
Join us Sunday, July 16 for the Trail Hiker Meal in the Presbyterian Annex from 5:30pm until 7:30pm. This week's theme is Italian feast and First Baptist Church will be serving spaghetti in a meat sauce. 
Games Up Here
We are having games this Monday, July 17 from 7:00pm to 9:00pm in the Presbyterian Annex. 
Wednesday Bible Study 
Join us this Wednesday, July 19 from 5:00pm until 6:30pm in the Presbyterian Annex for our fifth session on World Religion. This week we'll be looking at two Iranian based religions: Zoroastrianism and Bahá'í. 
Help Us Staff the Trail Hiker Center
Consider offering a couple hours a week to help staff the Trail Hiker Center. We still have open slots on Wednesdays, Fridays and Saturdays. Sign up after the Sunday service in Darley Hall (check out the bulletin board). 
Interested in finding a place to serve?
Consider serving the church in the following ministry areas. Volunteer sign-up sheets are in Darley Hall.
And here are your links for the week ahead:
Summer Community Worship Service:
https://us02web.zoom.us/j/88489308747?pwd=RHVFY1BybkU0a1RXZE9GRlBZWWpNUT09
Wednesday Bible Study
https://us02web.zoom.us/j/83431443393?pwd=NEFpYVlSNVloSkdCNGExU2kxMUNtQT09