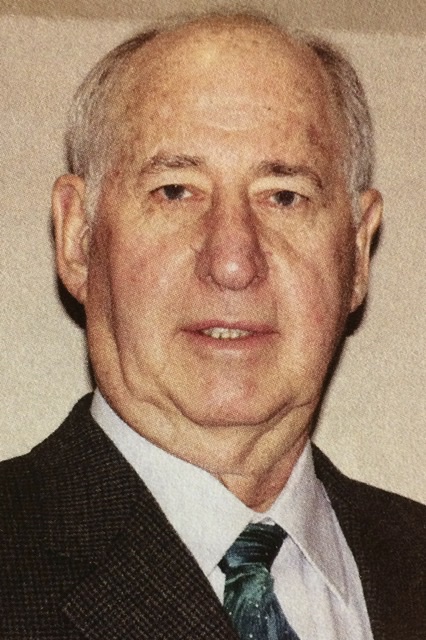 Good morning all. We have decided to go ahead with Plan B for the memorial service.
Practically, this means that other than the family and out of town folks, everyone else is requested to use the Zoom platform to view the service. The link for the service will start broadcasting and accepting participants at 9:50.
The link is: https://us02web.zoom.us/j/89485010815
The Order of Worship for the service can be found here.
If you'd like to join us for the Inurnment and Commendation in the church yard, please plan on arriving at the church 15 minutes after the announced intermission on the Zoom broadcast. Please bring umbrellas as there will be no covering provided for the larger crowd.
You are also invited to join us for an indoor/outdoor reception at 11:30 in the church yard and Darley Hall. Cookies and punch will be served. We request that you observe the face covering and social distance regulations for the service.