Hey CPC and friends,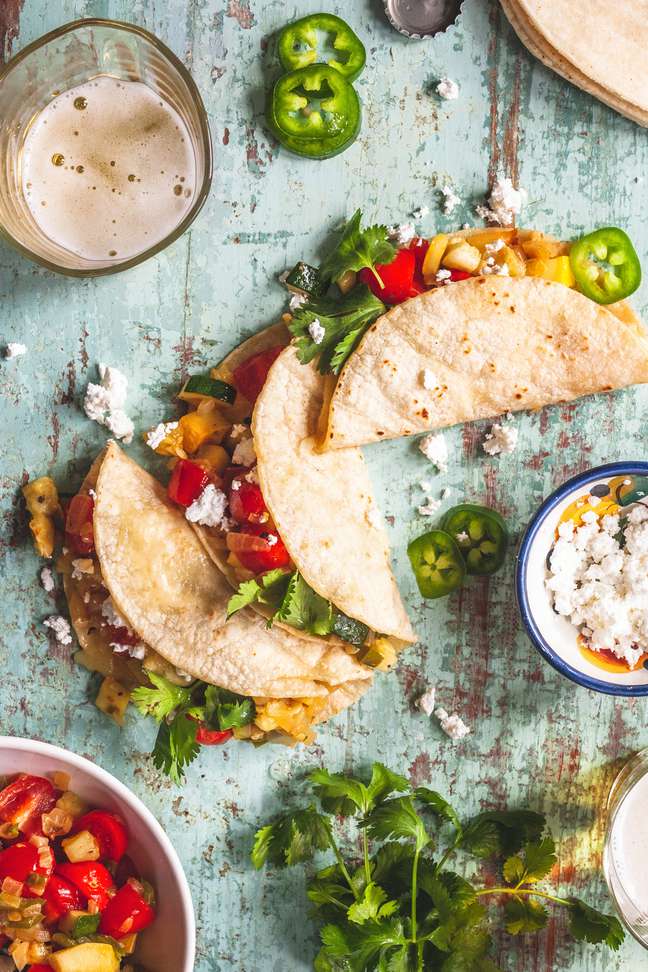 I hope all was well with your soul this week and that you're excited for the next hymn in our summer series. This Sunday, we'll explore the hymn How Great Thou Art as we celebrate God's creative power in the universe and by extension our creativity in the world.
As usual, the Zoom link and downloadable Order of Worship bulletin are below. If you'd like to read the lectionary texts for the week, you can find them at the end of online Order of Worship bulletin.
This Sunday, August 7th will be our fifth Trail Hiker Meal in the Annex from 6 to 8pm. Grace Christian Fellowship is hosting this week and will be serving tacos in the theme of Mexican Fare. So you can all expect some salsa in the fountain. We've been told the Colorado Trail "bubble" will actually hit Lake City over this next week, so we're expecting a lot of hikers at the meal. Please consider joining us Sunday night and bringing a dish to share in that theme.
Next, I want to make sure you all know that Ruthanne File's funeral will take place tomorrow, Saturday, August 6th at 10:30am in the Lake City School Gymnasium, located at 614 N. Silver Street. If you are planning on attending, please consider bringing a potluck casserole dish for the reception. The File family is expecting a large number of out-of-town attendees, and the Baptist Church is calling for help. And, if you're unable to attend, please consider dropping off a dish to help support her funeral.
Also, I wanted to remind you that our very own Jim Walker will be performing his one man show Mark Twain next Saturday, August 13th at 7:30 at the Lake City Arts Center. It's a fantastic show. Please consider showing your support for Jim and the Art Center.
Here are your Announcements for this week:
Sunday Night Trail Hiker Meal! 
Join us this Sunday night, August 7th from 6:00pm to 8:00pm at the Presbyterian Annex/Trail Hiker Center. This week's theme is Taco Bar–bring a themed side or dessert to share… or whatever you want. 😉
Games Up Here
No Game Up Here this week (or next week). 
Tuesday Morning Bible Study
Join us this Tuesday morning, August 9th at 9:00 in Darley Hall for our "read and share" Bible study. This week we'll be exploring the second chapter of Ruth. 
Wednesday Midday Prayers
Join us this Wednesday, August 10th at noon in the CPC sanctuary for a prayer service using the Taizé chants. 
Wednesday Bible Study
Join us this Wednesday afternoon, August 10th at 5:00pm at the Annex/Hiker Center for our teaching-based Bible Study. This week we'll be looking at the second part of our study on demons and the evil forces/celestial beings in the Bible. 
Men's Prayer Breakfast
Join the men of Lake City this Thursday, August 11th at 7:00am for good food, prayer, and Bible study. 
And, here are your links for the week ahead:
Sunday Worship Service:
https://us02web.zoom.us/j/88489308747?pwd=RHVFY1BybkU0a1RXZE9GRlBZWWpNUT09
Tuesday Morning Bible Study:
https://us02web.zoom.us/j/83431443393
Wednesday Evening Bible Study:
https://us02web.zoom.us/j/83431443393